AL SHEROUQ INDUSTRIES LLC
Distributor of roofing, cladding, cold store, safety and other exterior building products, tools and related supplies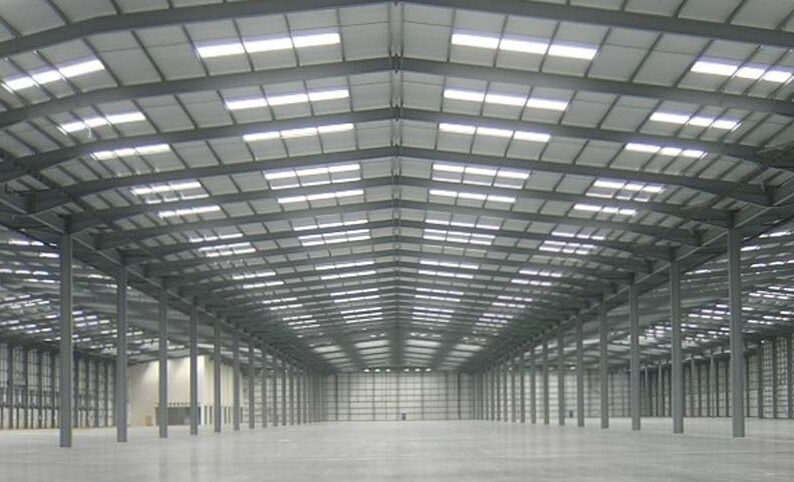 Al Sherouq is based in Sharjah, which deliver Roofing & Cladding accessories, Building Materials, Cold Room accessories, Tools and Safety Equipment to customers of all shapes and size.
A strong customer-focused approach conformance to high standards and the constant quest for top class quality have enabled the company to sustain in its major lines of business.
Our success in business is based upon 4 principles key principles: quality, service, innovation and affordability.
Al Sherouq's founders have extensive business acumen and experience within the industrial sectors.
Our vision is to establish a premier organisation that provides state of the art solutions to the industrial sector.